Hey guys! It's been about a month since I updated the main page so I figured I'd do so! Thanks to our great photoshoppers for contributing to the site so far.
First, I want to thank everyone from the MK2 community on helping with getting the MK2 VW Golf section "up to par" on the site, in such a short time! Everyone espically in this thread, helped a great deal. Shoutout to Phil Albert as well for making endless lists of things and staying on my ass to fix up MK2 stuff that didn't look "just right".
That being said, I now have the MK2 Golf / GTI on the site available for modding!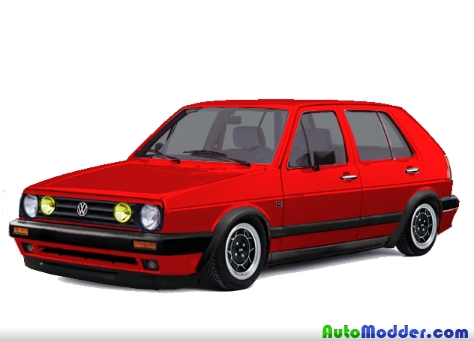 Not only that, but I havealso added the new Audi A3 (8P) for modding as well!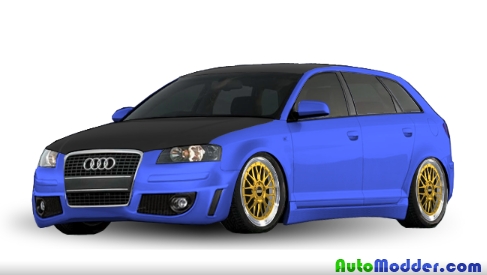 On top of all this excitement, I've also implimented a new "save" feature, which allows the user to save their images and show them on the internet at their liesure, without doing any fancy print screen mumbo-jumbo. I want to thank Brad Eccles for helping me with some flash side programming, Tony Truong for server side help and also the guys over at FlashKit.com
I know there have been tons and tons of requests (Don't worry I haven't forgotten about you MK4 guys that want the front end swap done!) I have been really sick as of the last week or so and haven't had time to get to all the requests. Currently, the best (and fastest) way to request something is on our forum here, or by emailing me directly.
Enjoy the MK2 VW and A3 Audi! I hope you like the update.
Cheers
Harry Scanlan